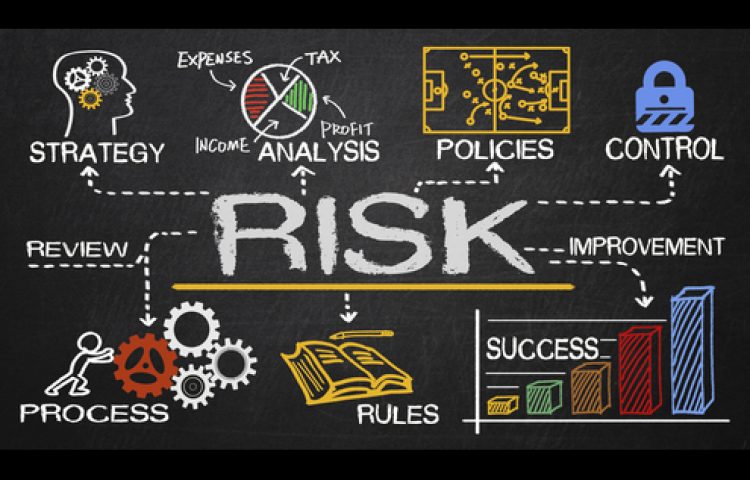 Safety Management Systems
A Safety Management System (SMS) is a program designed to help reduce the risk of work related accidents within organizations, your Safety Management System can also improve work/life balance, worker moral, reduced insurance premiums, reduced legal fees and ensure regulatory compliance.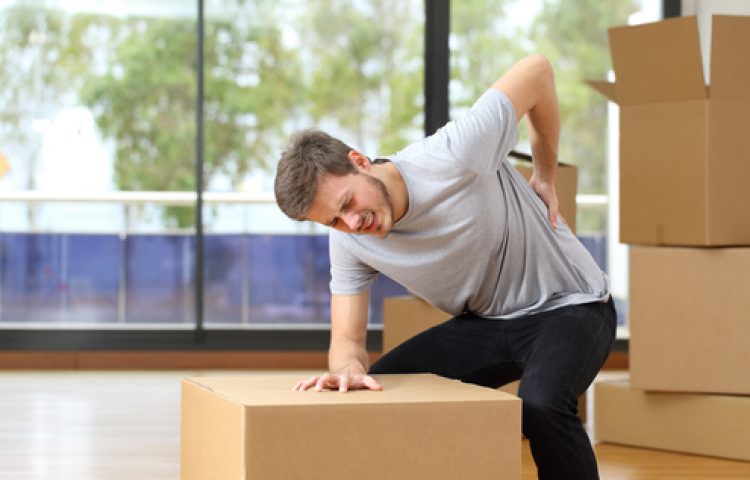 Claims Management (WCB)
Refining and defining the approved criteria and specified components of the overall project is put into motion. The coordination of the entire team is brought together to provide progress and accountability to the scope of work and documents being provided.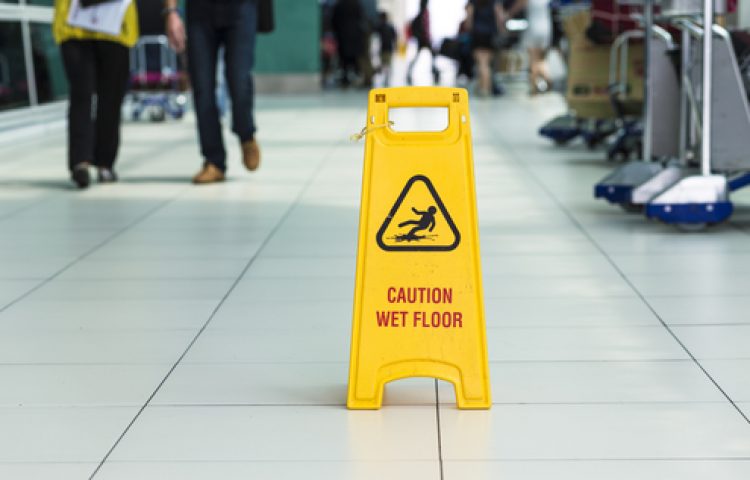 Accident Prevention/Investigation
Accident prevention is crucial to ensuring a safer and happier work environment for your organization, there are many benefits to having a Safety Management System as this system includes ways of greatly reducing the risk of accidents within your organization, O'Rourke Safety Advisors also provide Accident Investigation services.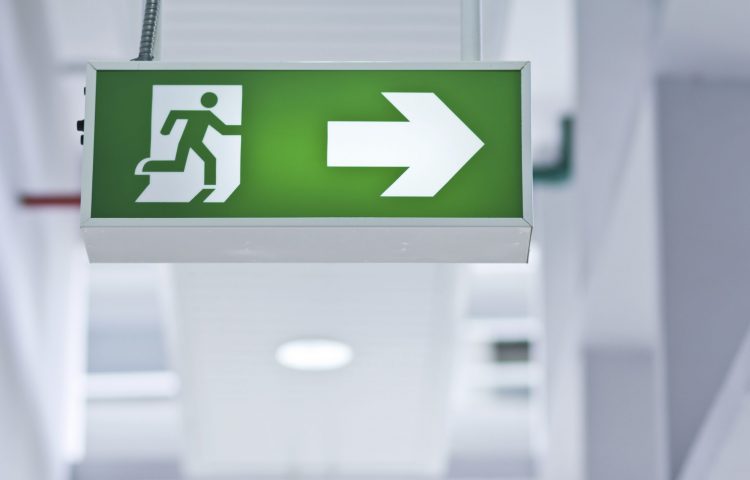 Emergency Response/Evacuation
Emergency preparedness is extremely important to have in place. Emergency response plans (ERP) and emergency evacuation plans require careful planning and coordination. O'Rourke Safety Advisors can help you plan and prepare your ERP.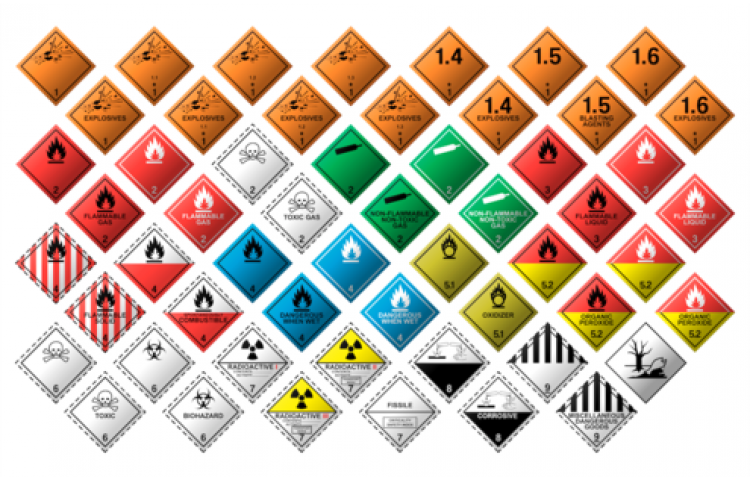 SDS Management Systems
Proper use, storage and handling of chemicals in your work place is not an easy task, especially with so many amendments to regulations and future SDS amendments due in the near future.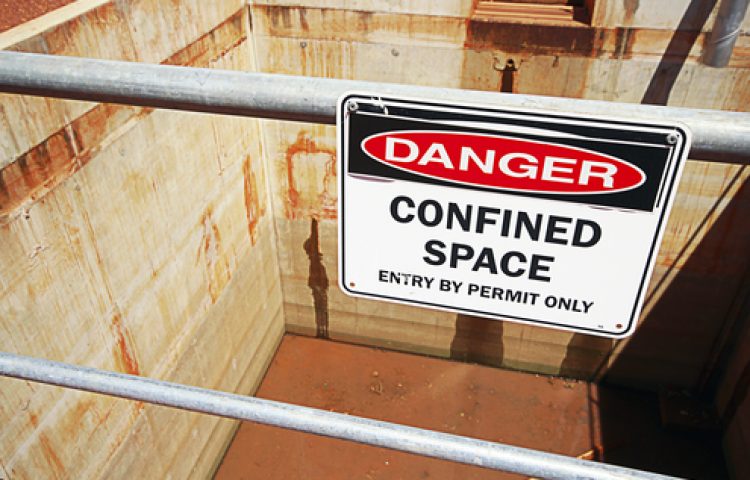 Confined Space Management
Normally a confined space is an enclosed or partially enclosed space below or above ground. Confined spaces can be found in almost any workplace. A confined space, despite its name, is not always a small enclosed area.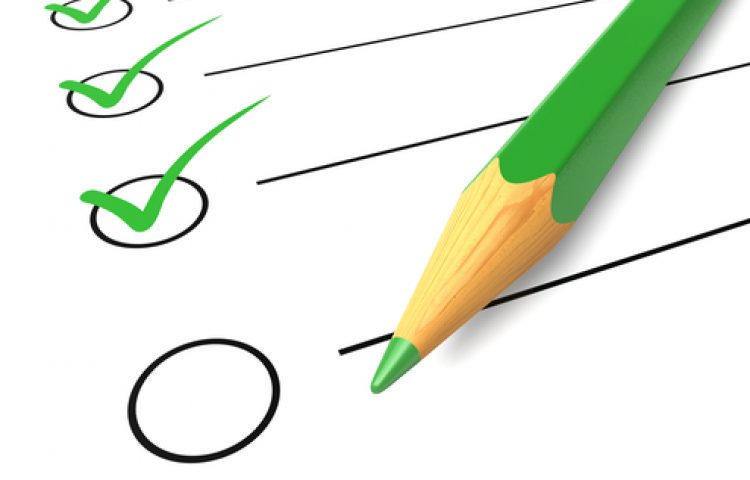 ISNetworld - COR - SECOR
If your organization is awarded a Certificate of Recognition (COR) you will create a safe working environment for your employees, reduce workplace injures and illnesses and also be able to bid for certain contracts.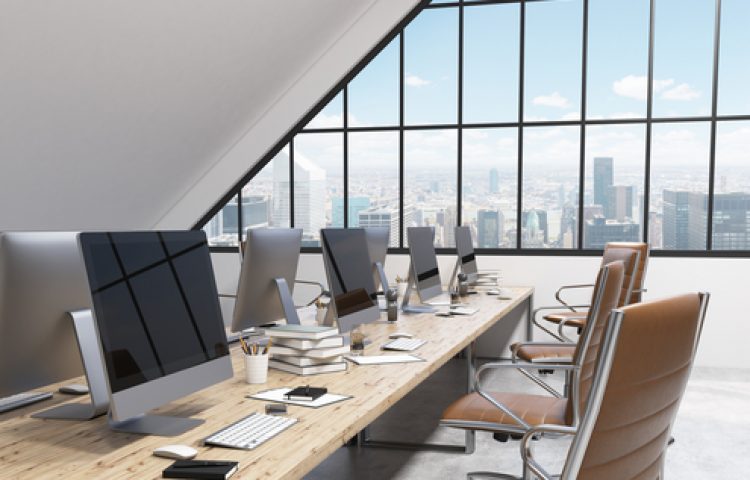 Portable Appliance Testing
Portable appliance testing (PAT) is the phrase used to describe the examination of portable electrical appliances and various equipment to identify if they are safe to use.