Safety Management Systems
A Safety Management System (SMS) is a program designed to help reduce the risk of work related accidents within organizations, your Safety Management System can also improve work/life balance, worker moral, reduced insurance premiums, reduced legal fees and ensure regulatory compliance.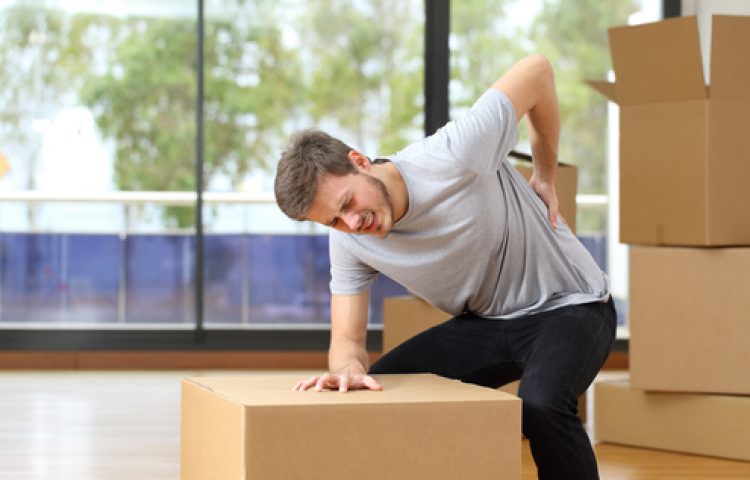 Claims Management
We assist with Incident Analysis & Investigations as well as Incident management to avoid potential legal claims.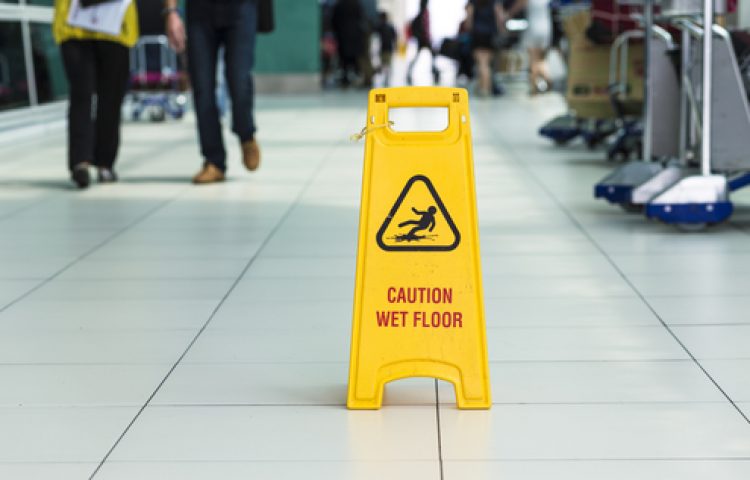 Accident Prevention/Investigation
Accident prevention is crucial to ensuring a safer and happier work environment for your organization, there are many benefits to having a Safety Management System as this system includes ways of greatly reducing the risk of accidents within your organization, O'Rourke Safety Advisors also provide Accident Investigation services.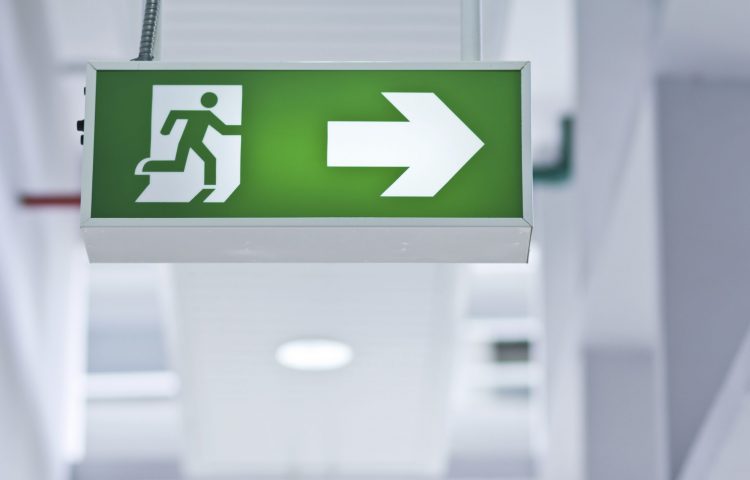 Emergency Response/Evacuation
Emergency preparedness is extremely important to have in place. Emergency response plans (ERP) and emergency evacuation plans require careful planning and coordination. O'Rourke Safety Advisors can help you plan and prepare your ERP.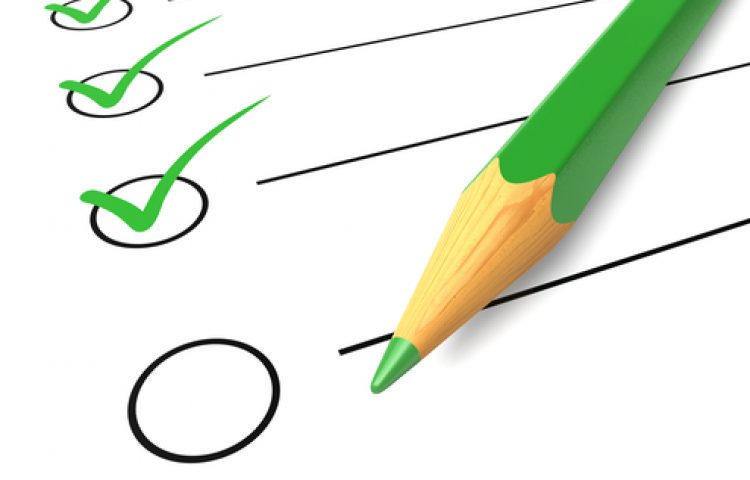 Safety Statement
What is a safety statement? A company Safety Statement represents your company's commitment to safety and health. Safety Check builds safety statements for companies who wish to improve their overall safety compliance and ensure a safer work environment. This will also help you comply with Safety Health and Welfare at Work Act 2005
Health and Safety Consultancy
At Safety Check our ultimate goal is to help successful Small to Medium-sized Companies achieve safer work environments, lower risk of workplace injuries, further educated Management, Supervisors, Workers, and help generate more bidding opportunities.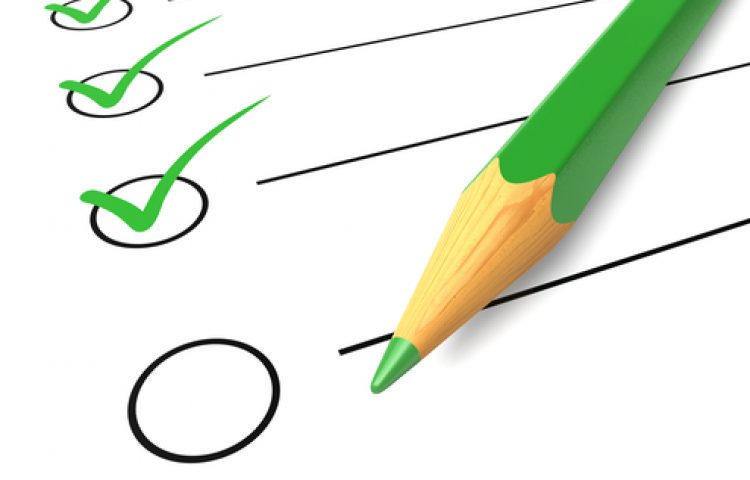 Safe-T-Cert
Safety Check guide construction companies though the Safe-T-cert process to achieve Safet-T-Cert certification.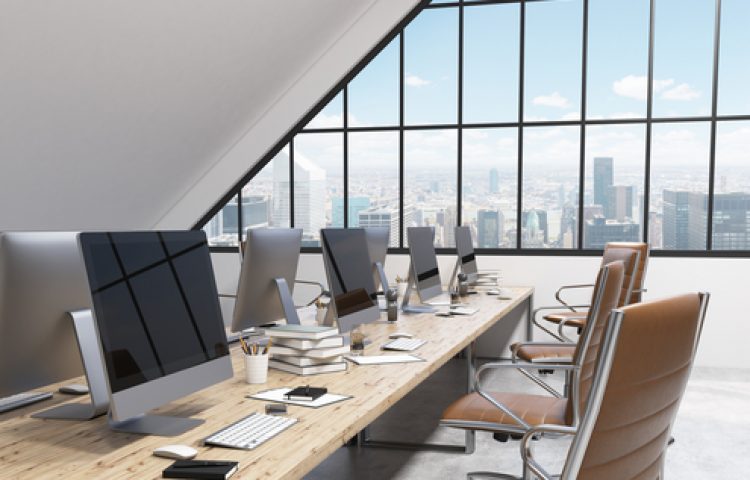 Portable Appliance Testing
Portable appliance testing (PAT) is the phrase used to describe the examination of portable electrical appliances and various equipment to identify if they are safe to use.