SAFETY & HEALTH CONSULTANTS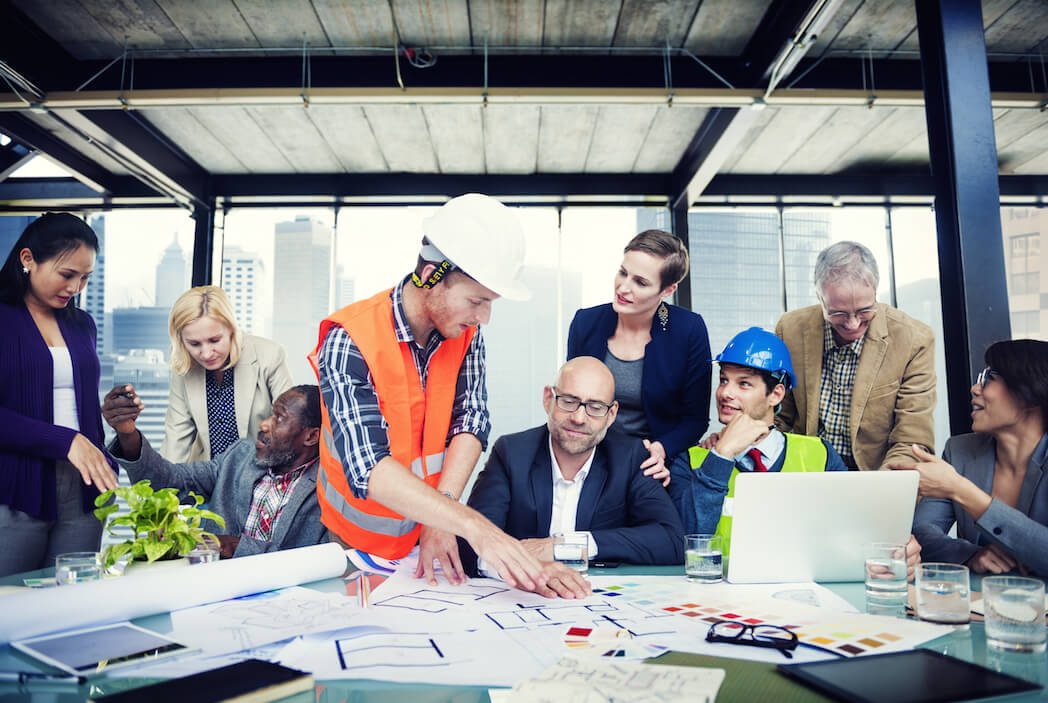 Safety Management Systems
A Safety Management System (SMS) is a program to help reduce the risk of work related accidents, your Safety Management System can also improve work/life balance, worker moral, reduced insurance premiums, reduced legal fees and ensure regulatory compliance.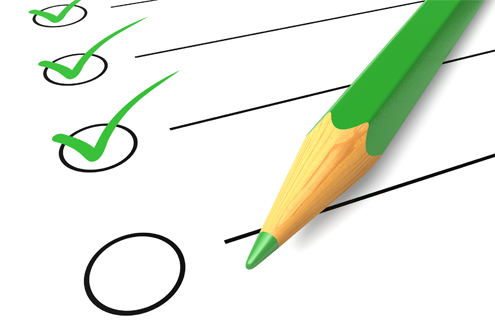 Safety Statement
A Safety Statement highlights how your company intends to manage health, safety and welfare at your place of work. It will cover responsibilities, Emergencies, Fire, Housekeeping, Ergonomics, Chemicals, noise, work equipment and much more.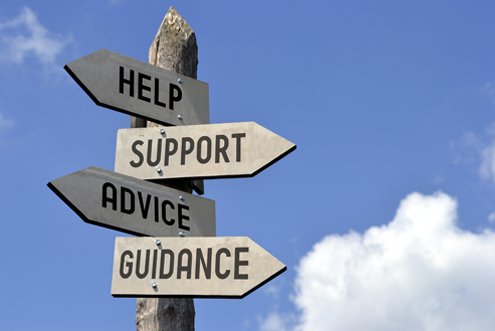 Safety Consultation
We help Medium to Large sized Companies achieve less workplace accidents by up to 67% in as little as 19 work days so they can provide a safer workplace, comply with regulations and win more bids without affecting project time-lines or company profits.
Looking for knowledgeable and accurate safety advice?